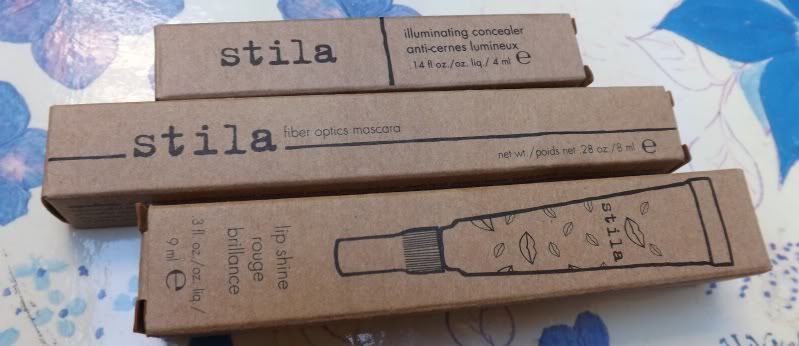 A quick post to show you a great bargain I found the other day! Me and my friend Amy had a little venture into TK Maxx to see what gems we could pick up and I managed to hit lucky! After hearing such great things about Stila, I was so excited to find this set for a huge price reduction of only £7.99 for all three.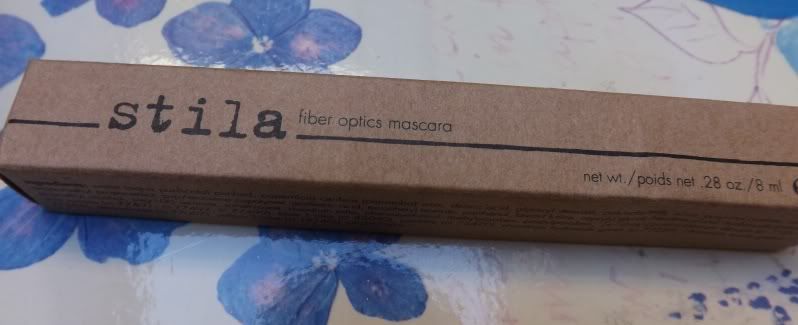 The first thing in this pack is the Fiber Optics Mascara which I can't wait to try out. The mascaras usually retail at £15.00 a pop so this is a definite bargain. On first impressions, I'm really impressed with the packaging (fickle nature much?). I love the simplicity of the cardboard boxes and the actual products feel really sturdy like they could withstand a battering in my makeup bag.
The set also included an illuminating concealer in "Fair" which I think will be perfect under the eyes. I'm currently using the MAC Select Moisture Cover so it will be interesting to see how they compare, especially as I find the MAC concealer doesn't last very long or give much coverage.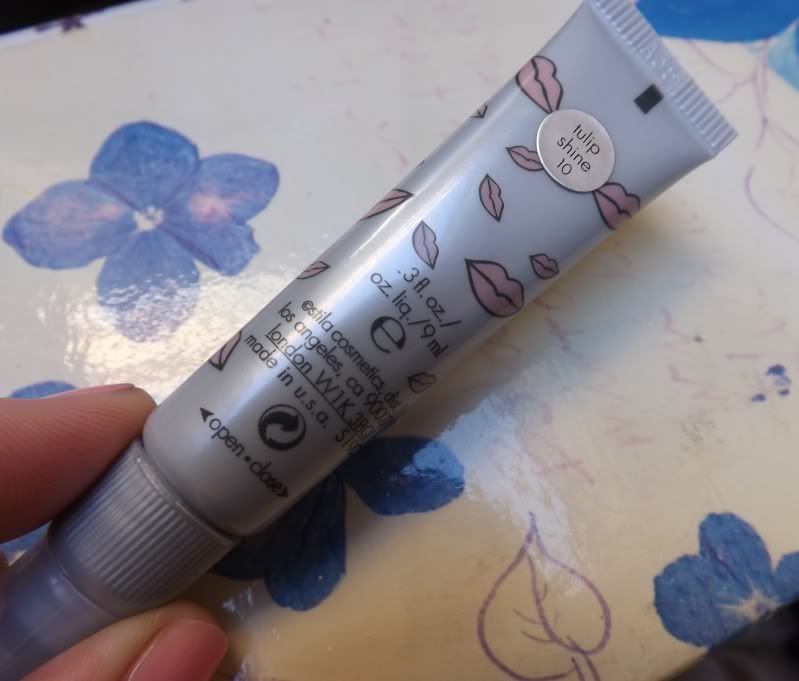 Finally there was a sheer gloss included in the colour "Tulip Shine 10". I'm not too bothered by glosses, but I'm willing to give it a go - you never know, I might be converted!
Please let me know if you have found any goodies in TK Maxx and if they were good so I know what to look out for in the future!
Em x
PS: I've got a new video up on all the products I've used up this month and what I thought of them now they are completely finished,
click here
to see!