In my firing line today is a brand called
Bubble and Squeak;
a company which focuses on producing organic skincare products. As you may know, I'm a die-hard skin care fanatic, so I love finding new products to give a test run. To find out if these rubbed me up the right way, and for more cheesy pun usages, keep reading!
What did I try out?
- Shea Bliss body butter
- You're Nuts!!! Body butter
- Vanilla Clouds body butter
- Humble Honey Lip Balm
The Selling Point...
A definite pro to the company has to be Bubble and Squeak's products are natural, handmade, organic, and fairly traded. This is a definite plus as I don't like the idea of rubbing lots of potentially harmful products on my skin, and I also really like that the company is ethical too.
Tried and Tested
I'm going to start with my favourite of the products which I tried: the lip balm. It ran on my lips smoothly and kept them feeling really well moisturised. I only needed a tiny bit and my lips felt nice and smooth for a few hours without a need for re-application. The smell is pretty intense (as are all the products), but I quite like strong scents so these weren't a problem for me at all, but might be something to keep in mind.
Vanilla Clouds smells amazing just like cake, literally good enough to eat. Shea Bliss is the ultimate summer smell as it reminds me a lot of cocunuts, and You're Nuts smelt like cocoa if you're into smells like that.
Shea Bliss
However, with all the body butters the consistency was a bit troublesome. They all tended to have thick chunks in which reminded me a lot of soap, making it very difficult to remove from the tub, and even worse to apply to my skin.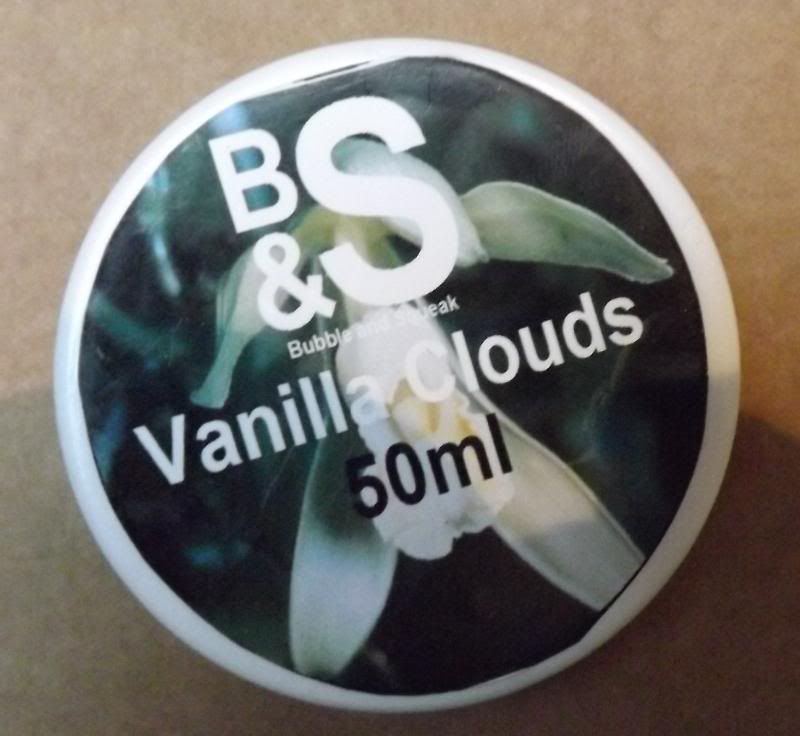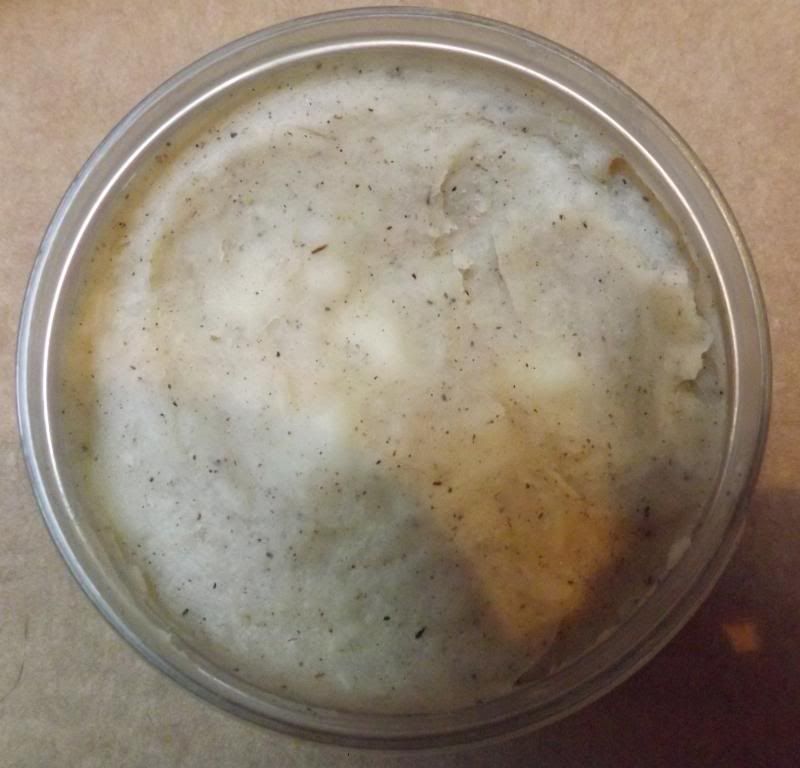 Vanilla Clouds
Vanilla clouds had the same problem with the added downfall that all the black bits you can see here are very apparent when using it on your skin, reminding me a lot of sand.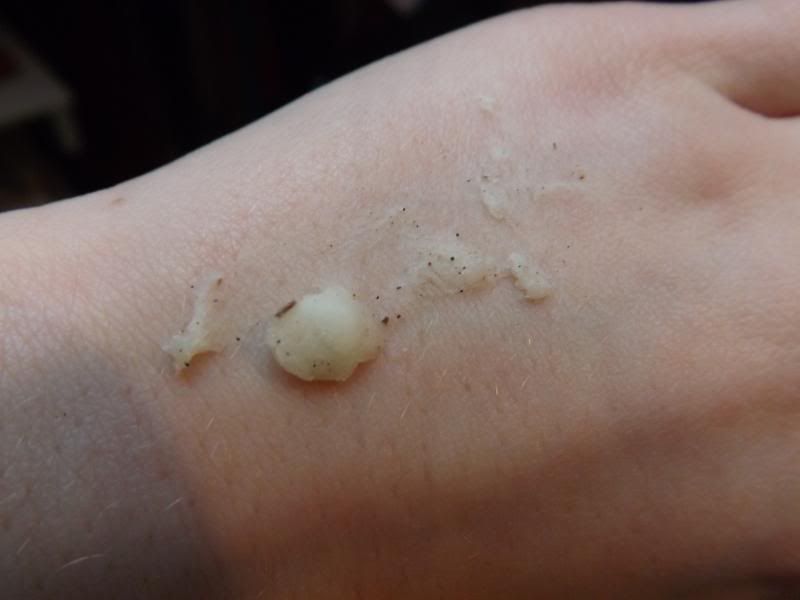 With all that said though, once I managed to get it on they settled nicely into the skin and left it feeling supple and moisturised. Still, I wouldn't buy the butters as I get similar results with other products without all the negatives that these products have. In comparison the lip balms are worth your pennies for those kissable lips (James McAvoy look-a-likes please feel free to form a line...)
Rate or Slate?
For all Bubble and Squeak's good intentions I think the formulas should be changed so that they are not just ecologically friendly, but are cosmetically friendly too in order to compete with bigger brands such as Lush. However I still really rate the balms and would definitely re-purchase these in the future.
Have you tried Bubble and Squeak? If you have, let me know how you got on!