My final beauty therapy kit! I feel like all I've been posting lately is my kits, but I wanted to get all the photos taken etc before I started using anything, so I've had to do them in quick succession. You can see my beauty therapy makeup kit
here
, my waxing kit
here
, and my facials kit
here
.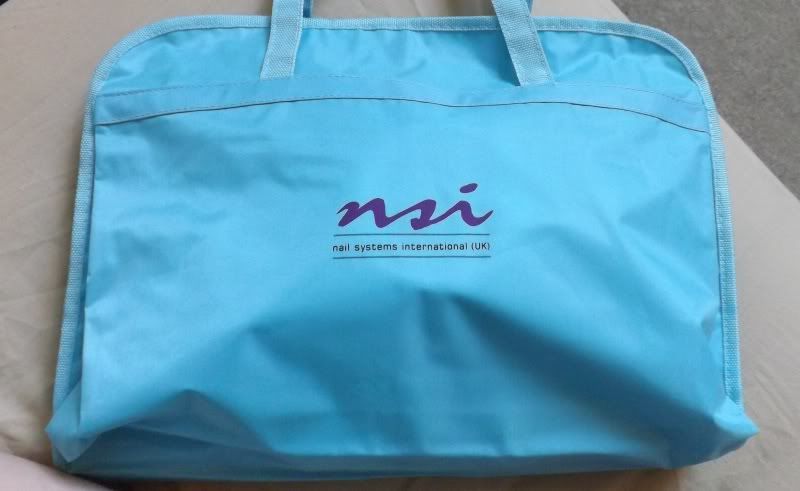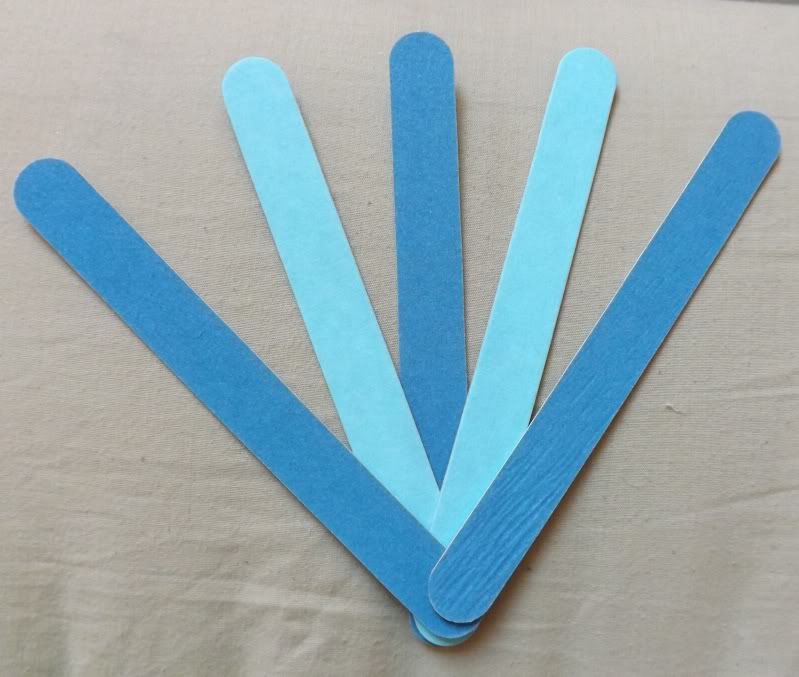 Emery Boards x 5
Rubber Ended Hoof Stick
High shine buffer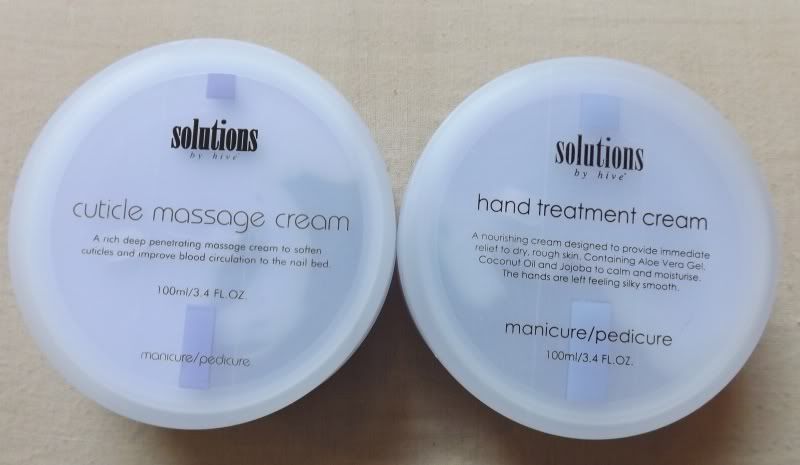 Cuticle massage cream 100ml, and hand treatment cream 100ml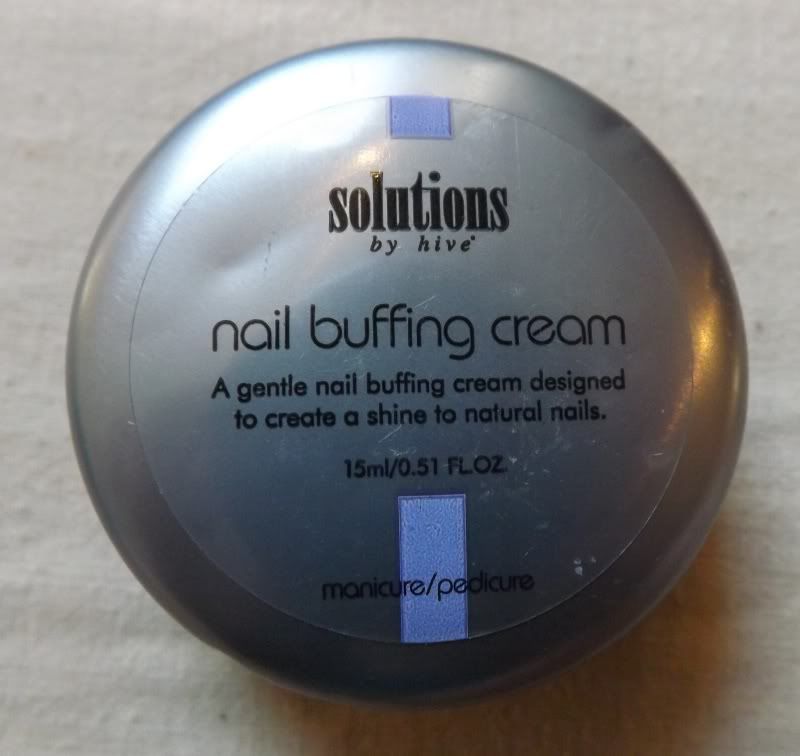 Nail buffing cream 15ml
Nurture Oil 1/4 oz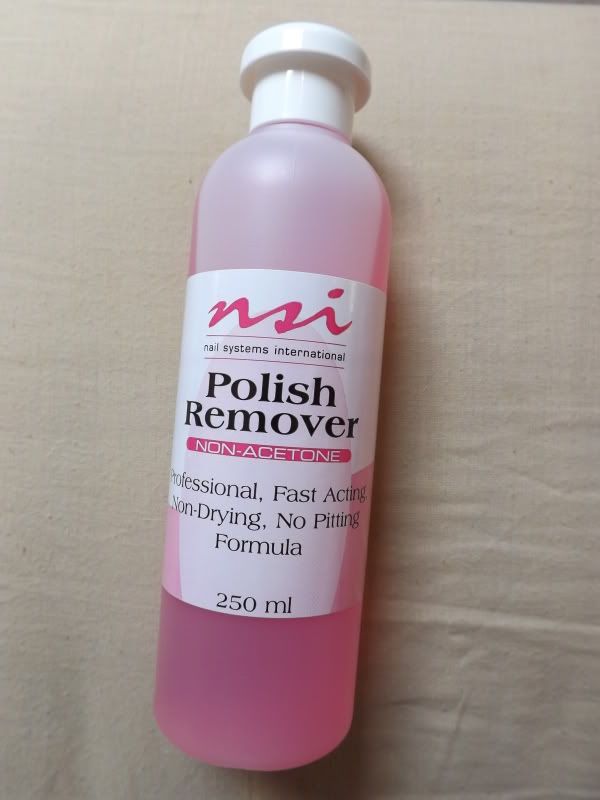 Non-acetone polish remover 250ml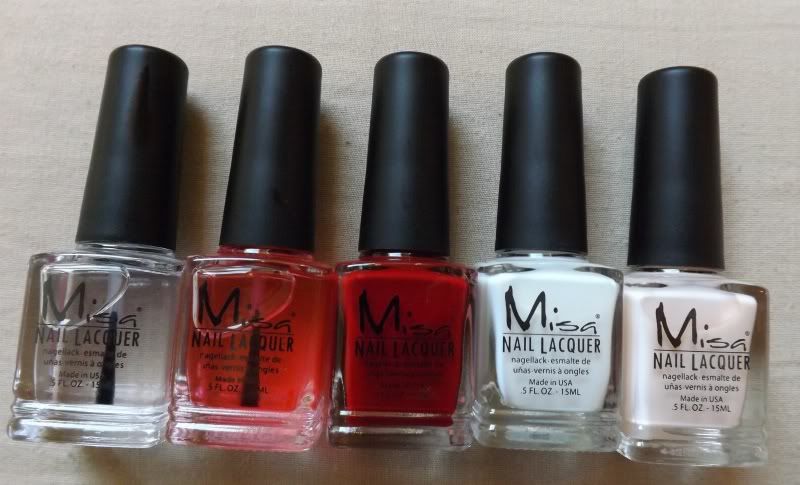 Misa Nail Polishes L-R: TOPtopper, BACKbone, Chrysler Red, Snow White & In the Pink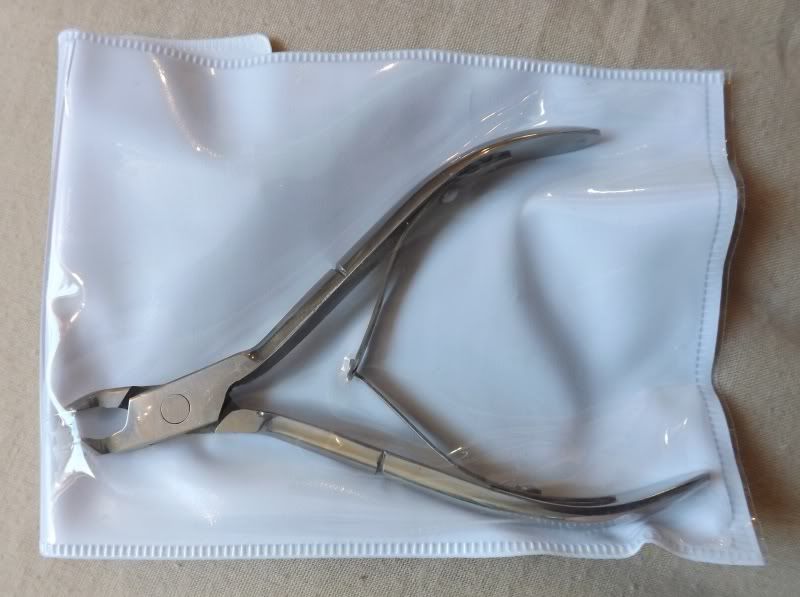 Cuticle Clippers
Nail Clippers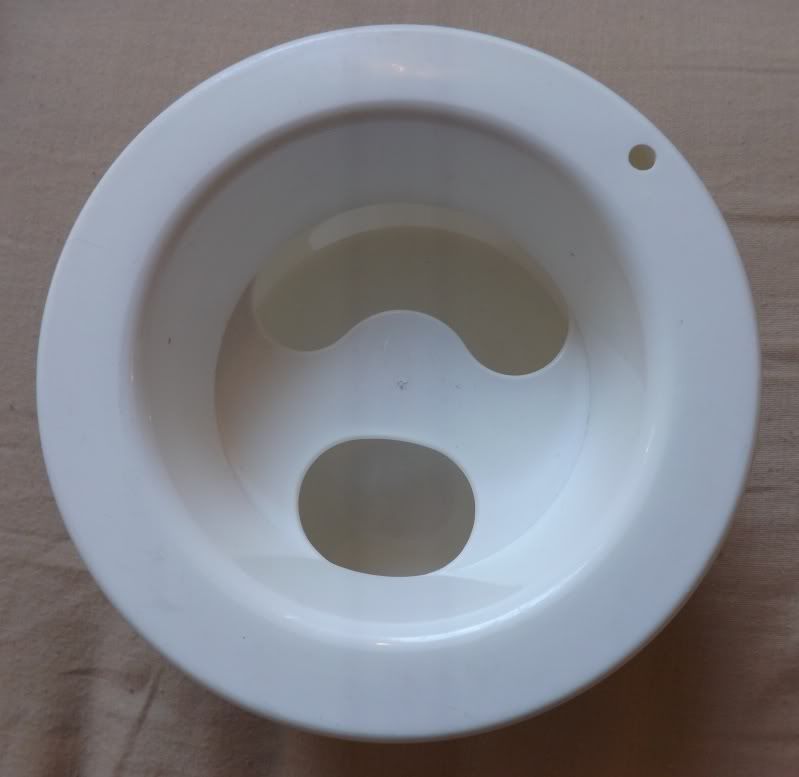 Plastic manicure bowl
Grinder Foot File

Orange sticks x 20
Flat manicure tool
And there we have it! If you want to buy this kit you can get it from nsinails.co.uk. They have to approve your account because it's only supposed to be for professionals only, but you can just register as a student and you don't have to provide proof or anything.
Em x