Overall Rating: 3/10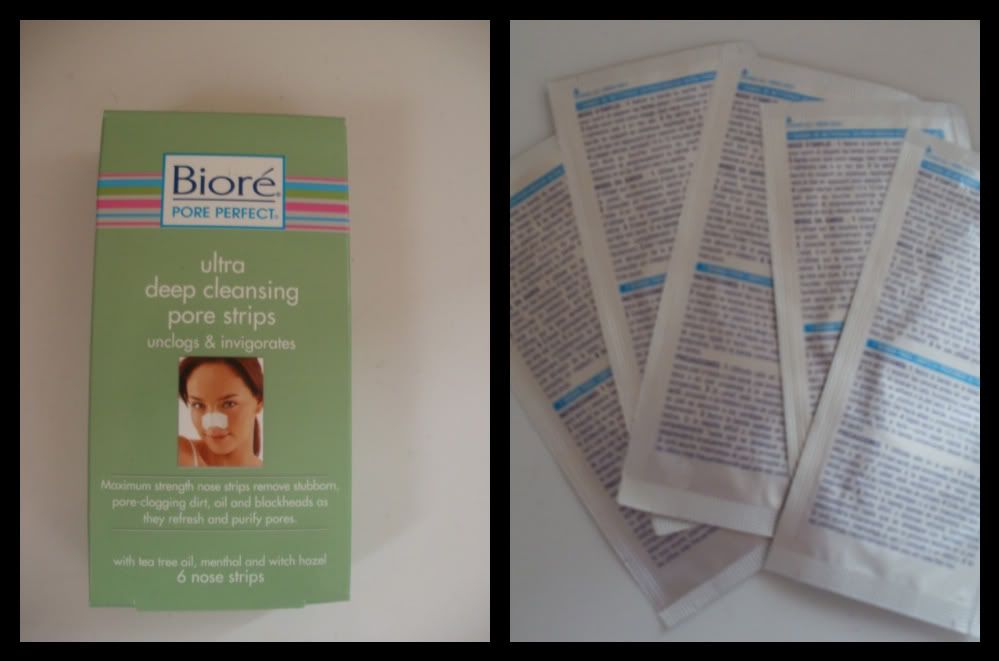 What are they?
Nose strips that you wet and then place on your nose (6 per packet).
What do they claim to do?
Deep cleanse the nose, getting rid of blackheads and oil.
Where can you get them from?
Superdrug website
, currently half price at £4.12, but usually £8.24
Pros of product?
- They did tame my oiliness, it was about a week before I started noticing oil build up again.
Cons of product?
- No difference whatsoever to my blackheads, no long term effects to my skin at all.
- Can only be used on nose
- Work out over a pound per strip, which is pricey considering they only address one part of the face, unlike a face mask.
- It gives a very similar effect to when I pour toner onto a cotton pad and press it against my oily skin for 5 minutes, which is a lot cheaper and just as effective.
Overall I'd save your spondoolas for a better product. Has anyone else tried these? If so, did you like them? Also, does anyone have any recommendations for getting rid of black heads?
Em x